Moped Direct: Hawaii's #1 Choice
Since 1989

We first started this business in 1989 and are still in the same location, on Kapahulu Avenue, since our inception; our longevity in this industry speaks volumes of how we have survived this long.In fact, we are one of the USA's oldest continually operating moped stores and intend to be so for decades to come.We have always been dedicated to our customers and our reputation in the moped industry is paramount, we take pride in what we sell and bring decades of knowledge to you and in every product we sell you.
We have seen our share of moped stores come and go yet we have maintained our business presence all along, not bad for a business that has existed for almost 30 years. We intend to be your go to store in the present and future and our knowledge in this business is second to none.

We personally visit the moped factories and ensure there are strict quality control standards in place; your problem is our problem and we do not like to see problems; too much stress, too time consuming and too frustrating. We offer one of the best warranties because we are confident that our engines are built with better standards than our competitors for similarly priced product.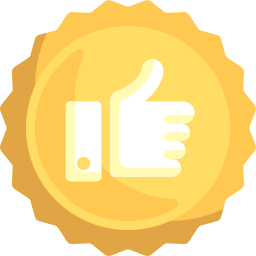 Moped Direct is top rated on Google Reviews. Our reputation
speaks for itself.
Hawaii Dealers And After Service